Euthanasia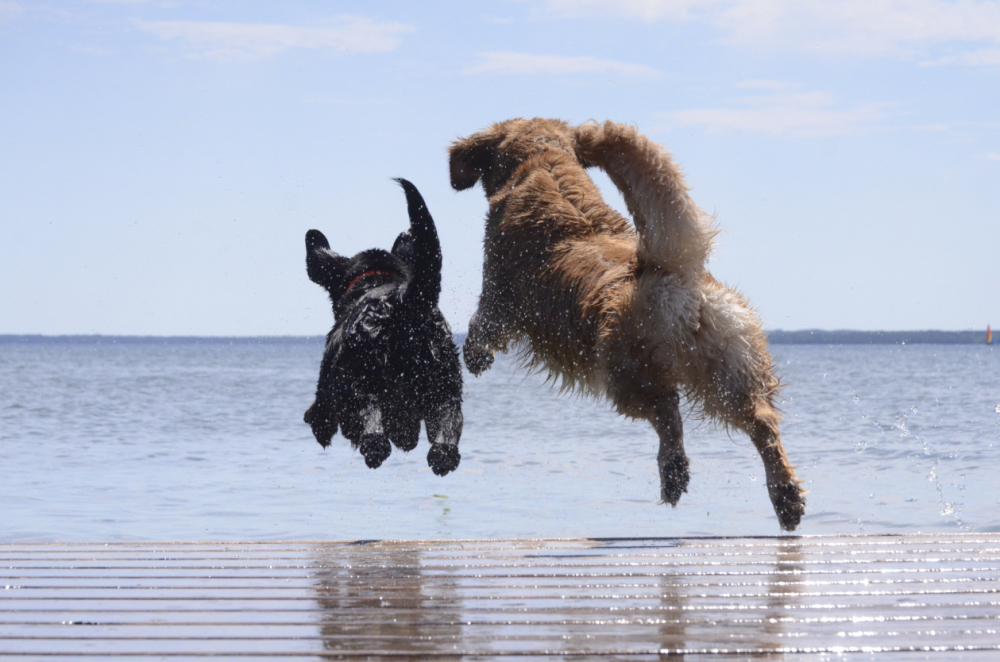 We know saying goodbye is tough and everybody grieves in their own way, at Paws Galore we offer the upmost compassion and care when the time comes to say goodbye to your special friend. 

Alongside
Eden Hills Cremation Services
we can ensure your best friend stays with you forever through a dignified and professional cremation service, most pets ashes are home within a few days to make that grieving process just that little bit easier. 

Whether you simply wish to scatter your pets ashes at their favourite beach, want to keep them forever in an urn, cuddle them to sleep with a teddy bear, remember them with an engraved plaque or even wear a necklace with their ashes close to your heart, it can be arranged. We also offer a group cremation service, where your beloved pets ashes are spread on a farm south of Adelaide.


A home euthanasia service can be arranged by appointment for our local clients, please contact Paws Galore for more information and to discuss your personalised options.